Increasing housing solutions for all people is a key priority of the NSW Government. We want all people in NSW to have access to affordable and well-designed homes.
We're working across government, and with our stakeholders, to unlock access to homes and deliver the right types of housing in the right locations, so everyone has access to secure, diverse, affordable, and resilient housing.
More homes
Making it easier to build quality new homes by making planning more innovative and efficient.

Great places
Enabling growth to create diverse communities, with more infrastructure and better services.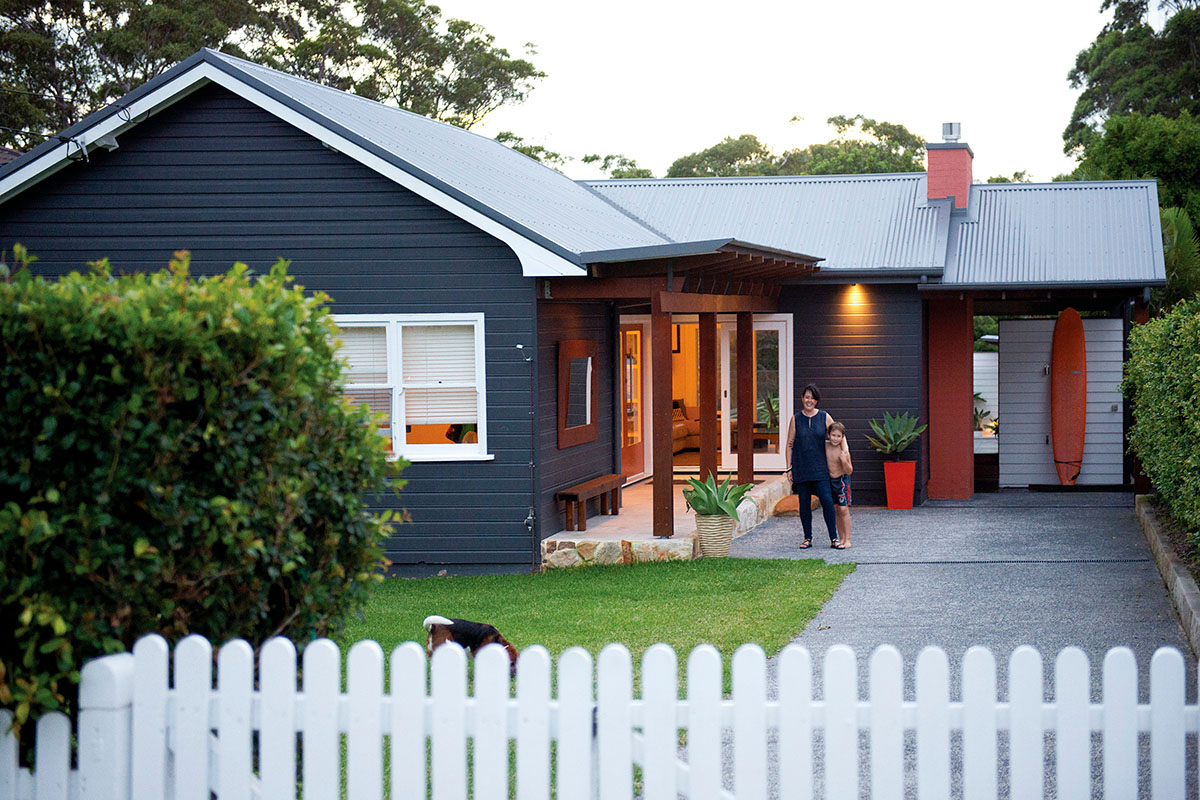 Smarter planning
Speeding up approvals, securing skilled people and reducing quality new home building costs.

More choice
Offering access to a broader choice of well-designed, affordable homes, whatever the life-stage or income.
Housing supply insights
The NSW Government supports the housing supply pipeline by providing clarity and certainty to the community, councils and industry so projects can proceed, homes are unlocked and new communities are built in the right places, supported by infrastructure.