Key insights
NSW's population was 8.2 million at 30 June 2021 growing by 22,240 (0.27%) over the course of the year.
One in 3 people in Australia live in NSW.
Births outnumber deaths by 44,389 (97,728 births and 53,339 deaths).
Net overseas migration was negative for the first time in the 3 months to June 2020. Since then 5,471 more people left NSW for overseas than arrived.
Net interstate migration also saw 16,676 more people leave NSW for other states or territories than arrived.
A glance at population insights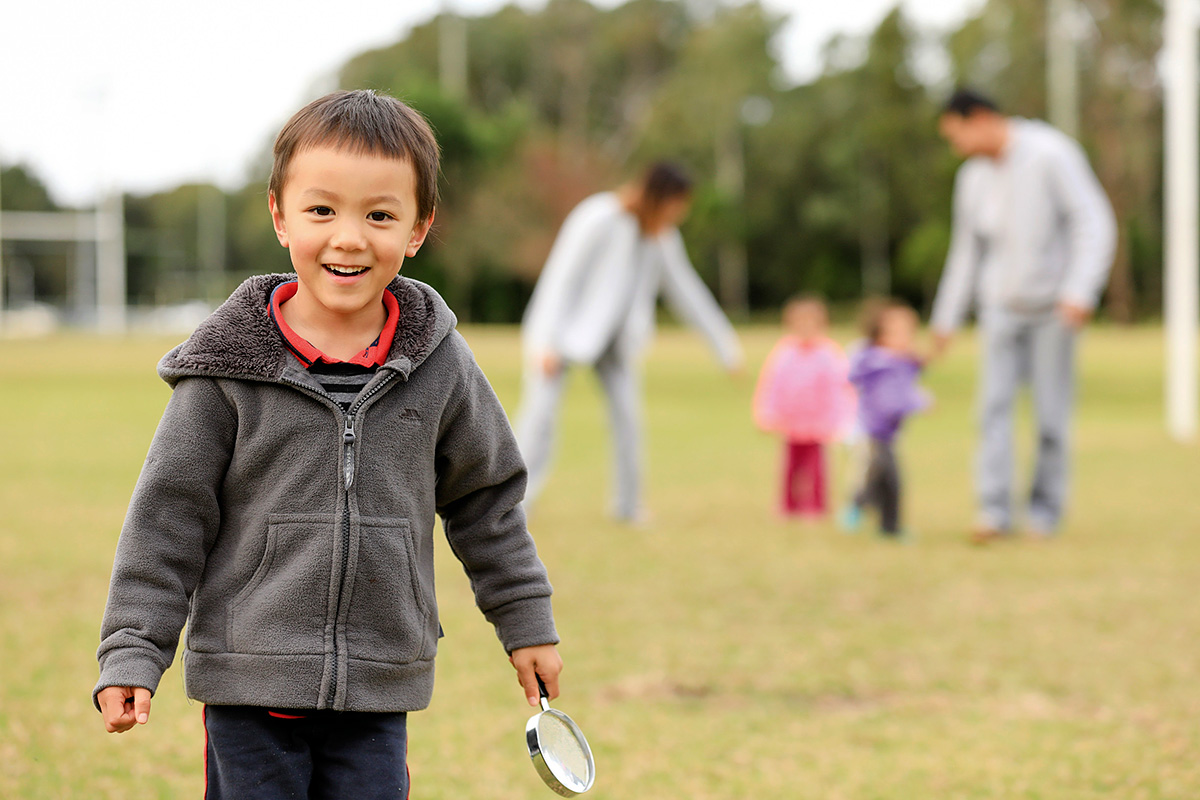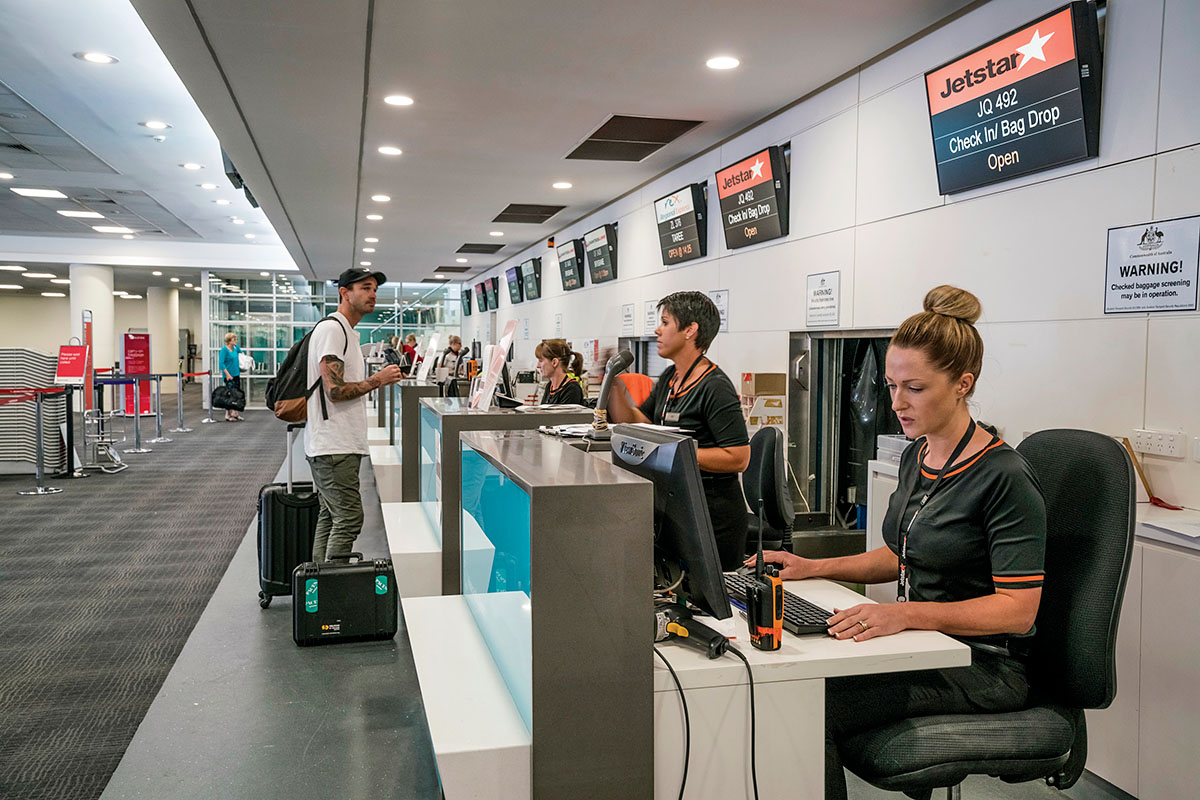 Effect of COVID-19 on NSW's population
Data from the Australian Bureau of Statistics from March 2020 to June 2021 tells us about the effect a year of living with COVID-19 has had on NSW's population. Although the effect of border closures is already apparent, the full effect of COVID-19 on population change in NSW will not appear in official statistics for some time. Australia's international borders have re-opened, but overseas migration is yet to return to pre-pandemic levels. Ongoing economic uncertainty is likely to continue to affect how many babies are born and how many people move in and out of the state. The 2022 NSW Population Projections show what we expect to happen, with slower growth than previously projected because of COVID-19.