In November 2019, the Minister for Planning and Public Spaces announced a new approach to planning for local places. In the case of Seven Hills, Blacktown Council is now leading the finalisation and implementation of a plan for Seven Hills with the support of the Department of Planning and Environment.
Seven Hills is listed as a key urban renewal precinct in Blacktown Council's Local Strategic Planning Statement. Council has reviewed the precinct planning studies progressed by the department in 2018-19 to ensure consistency with the Local Strategic Planning Statement. Council is now investigating funding options and timeline to finalise the precinct planning studies.
Blacktown Council and the department will continue to work closely together on a plan for Seven Hills in line with Council's work program. When Council's review is complete and recommendations endorsed by councillors, a plan will be released for community consultation.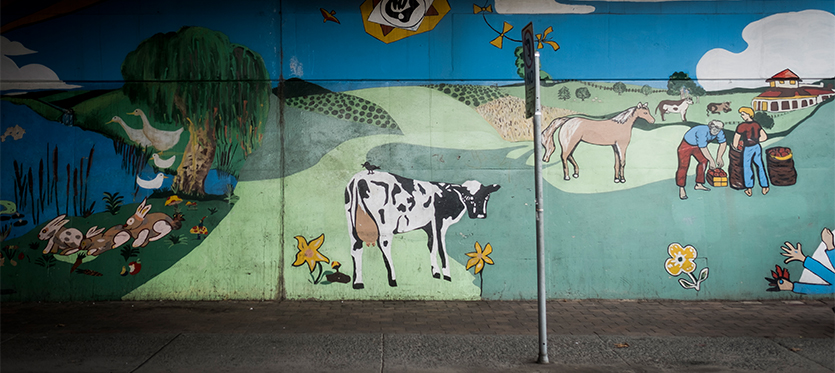 Why Seven Hills?
Seven Hills is a great suburb that is well-located near the Blacktown and Parramatta CBDs, as well as an easy commute to the Sydney CBD. It has parks, shops, and access to jobs, as well as access to public transport including the Cumberland and Western train lines and bus services. Seven Hills has the potential to have new community facilities, jobs and homes.