The NSW Government is committed to ensuring that new and renovated buildings are sustainable, resilient for the future climate and bring NSW closer to net zero emissions.
State Environmental Planning Policy (Sustainable Buildings) 2022 (Sustainable Buildings SEPP) was made in August 2022 and is effective from 1 October 2023.
The Sustainable Buildings SEPP encourages the design and construction of more sustainable buildings across NSW. This is important to help us meet our climate change targets, especially as we adapt to more extreme weather, such as hotter and drier summers.
We have worked with industry to help prepare for the new policy through:
sandbox testing
consultation with building product manufacturers and the building industry
webinars providing information and answering questions about the SEPP and BASIX
detailed guidance material on the increase to BASIX standards.
Read more about the policy in the overview of the Sustainable Buildings SEPP (PDF, 2.3 MB). You can also read Planning Circular PS 23-001 for advice on assessing sustainable performance in buildings.
New sustainability standards – effective from 1 October 2023
Different sustainability standards will apply for residential and non-residential buildings.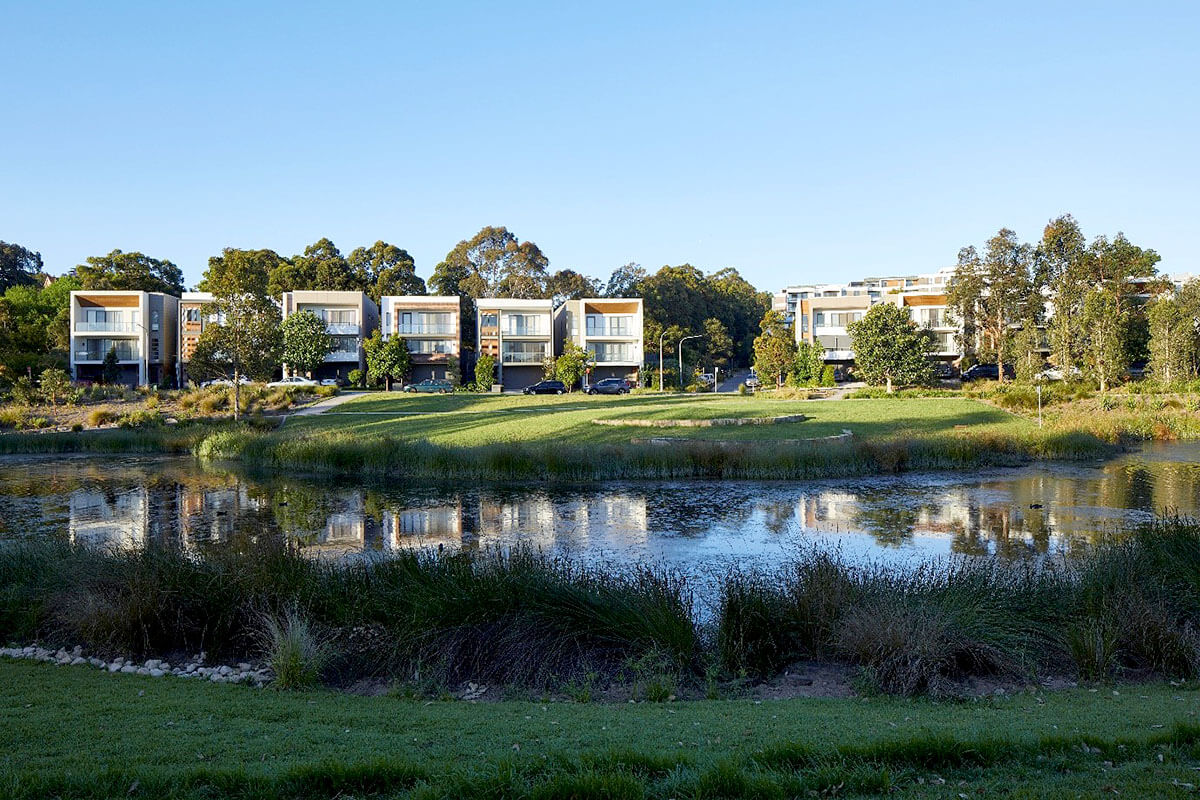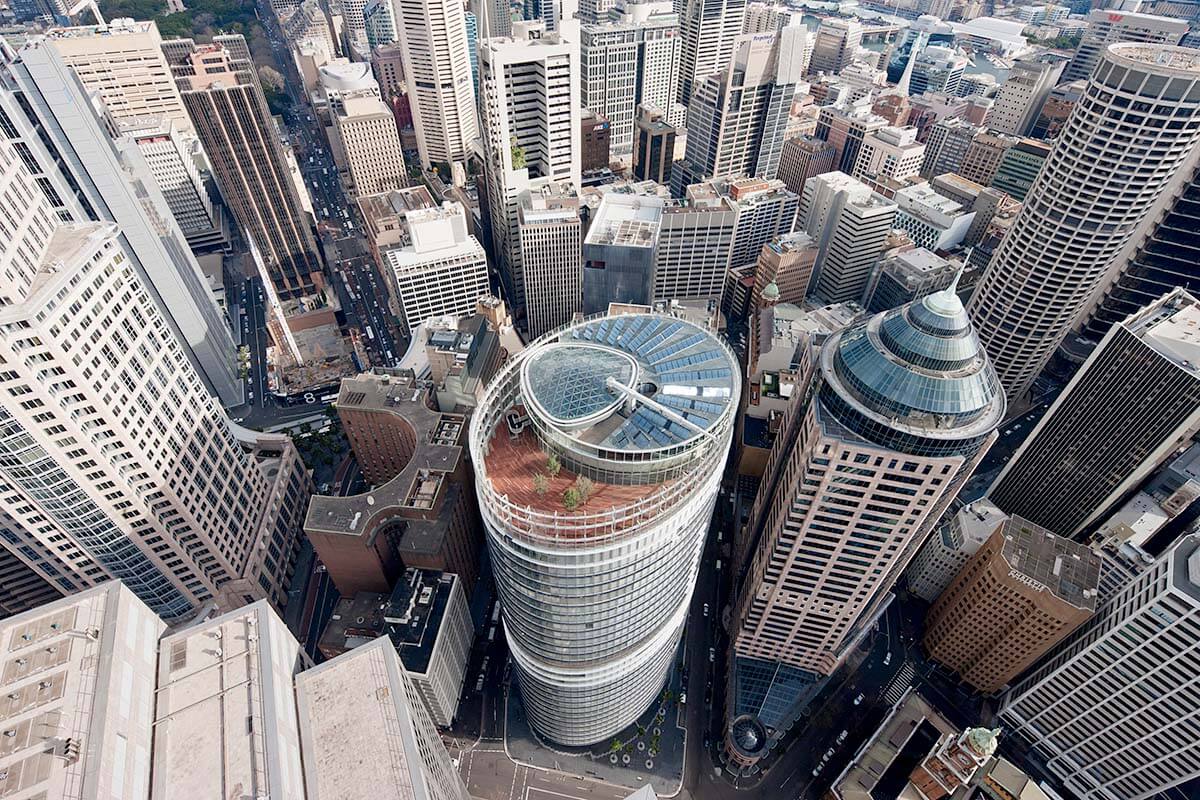 Webinar – Sustainable Buildings SEPP: Preparing for 1 October
Watch our webinar about the new policy. The webinar features a panel of government experts who provide an overview of the key sustainability measures for residential and non-residential development.
About the policy
What will the policy do?
The Sustainable Buildings SEPP is expected to result in around 2.6 million tonnes of avoided greenhouse gas emissions over the 10 years to 2032. This is equivalent to planting over 8 million trees or running 54 wind turbines for 10 years.
This policy will help to:
minimise the consumption of energy and potable water
reduce greenhouse gas emissions from energy use
monitor, measure and report on the embodied emissions of building materials
deliver buildings that are comfortable in summer and winter
provide household bill savings to families, especially for heating and cooling.
The policy also helps to deliver on the NSW Net Zero Plan: Stage 1 and the national Trajectory for Low Energy Buildings.
What happens next?
We have developed transitional provisions so that the Sustainable Buildings SEPP will not apply to development applications, applications for complying development, or modification applications that have been submitted but not determined before 1 October 2023.
Homebuyers who sign a building contract for a new house or duplex before 1 October 2023 can apply to use the current BASIX standards for their new home if they wish. This concession will end on 30 June 2024.
What is the longer-term plan?
The Sustainable Buildings SEPP is an important vehicle in helping NSW reduce its emissions by 35% by 2030, and achieve net zero emissions by 2050.
To support this process and facilitate incremental changes, the development standards in the Sustainable Buildings SEPP will be reviewed in 2025 and then every 3 years.
The calculation of embodied emissions from construction materials will help us gather comprehensive data to support may result in a new standard being developed in future reviews of the policy. This will encourage and accelerate innovation so low emission materials can become more widespread and further drive down construction-related emissions.
We will continue to work with industry to support them in the changes that will be needed, including to better understand the complex relationship between the thermal mass and embodied emissions of construction materials, and how to more effectively differentiate the embodied emissions of existing and new building products.