Planning
Find information, access services and have your say.
We help design and create thriving communities, towns and cities for the people of the state. We work to ensure jobs, infrastructure and housing are delivered sustainably with environmental protection at front of mind.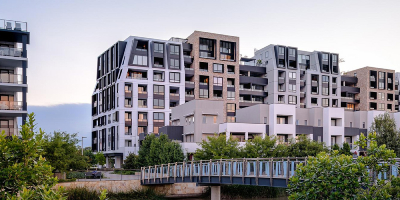 Housing
Find plans and policies promoting the delivery of high quality diverse housing.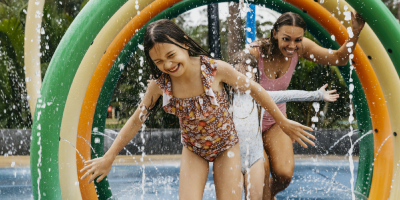 Planning policy
Collaborating to deliver quality economic, social and environmental outcomes that create resilient communities and great places.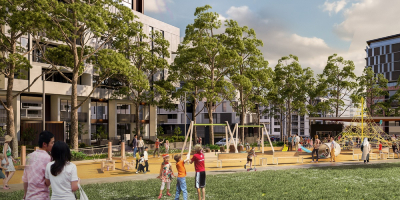 Plans for your area
Creating connected, resilient and thriving communities.